We connect people with the world of things to make them relevant
LinkThings provides the complete solution to transform your devices into connected objects. Send sensor data to the cloud. Analyze and visualize your data. Trigger a (re)action.
The LinkThings Cloud platform provides the complete software solution for device vendors and businesses for the implementation of smart Internet of Things M2M applications. This makes company processes more agile and brings cost-efficiency within reach.
Services
LinkThings facilitates the complete data journey.
Collect. 
Send sensor data to the cloud.
Analyze. 
Analyze and visualize your data.
@linkthings_com
LinkThings_com
Mon Mar 04 09:52:43 +0000 2019
#brexit #coldcha #linkthings LinkThings cold chain realtime tracker service for capturing the brexit consequences for your logistic chain https://t.co/TT1ttjL5uB
LinkThings_com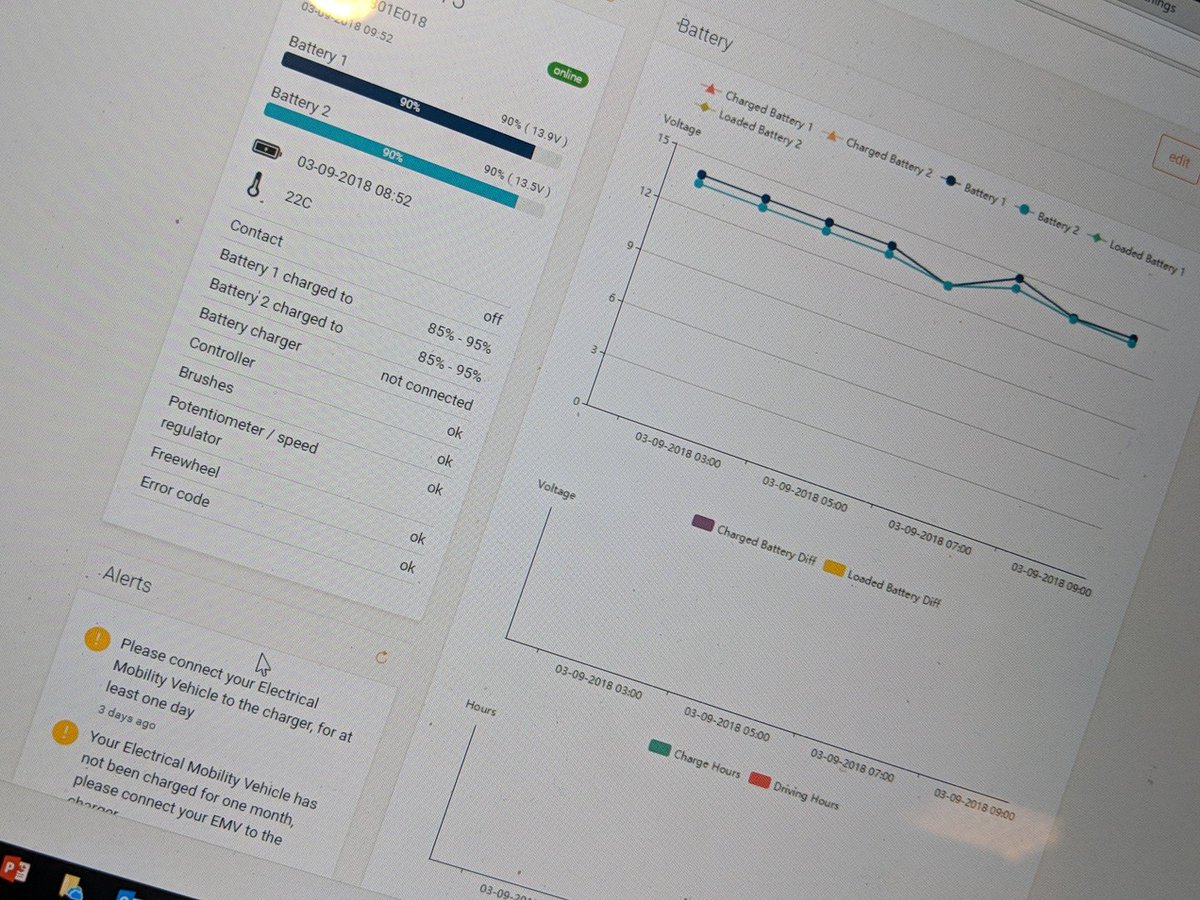 Mon Sep 03 11:00:43 +0000 2018
Running pilot for testing regenerated batteries #welzorg #IoT #M2M data analysis in the portal https://t.co/vxBxRUPveQ
LinkThings_com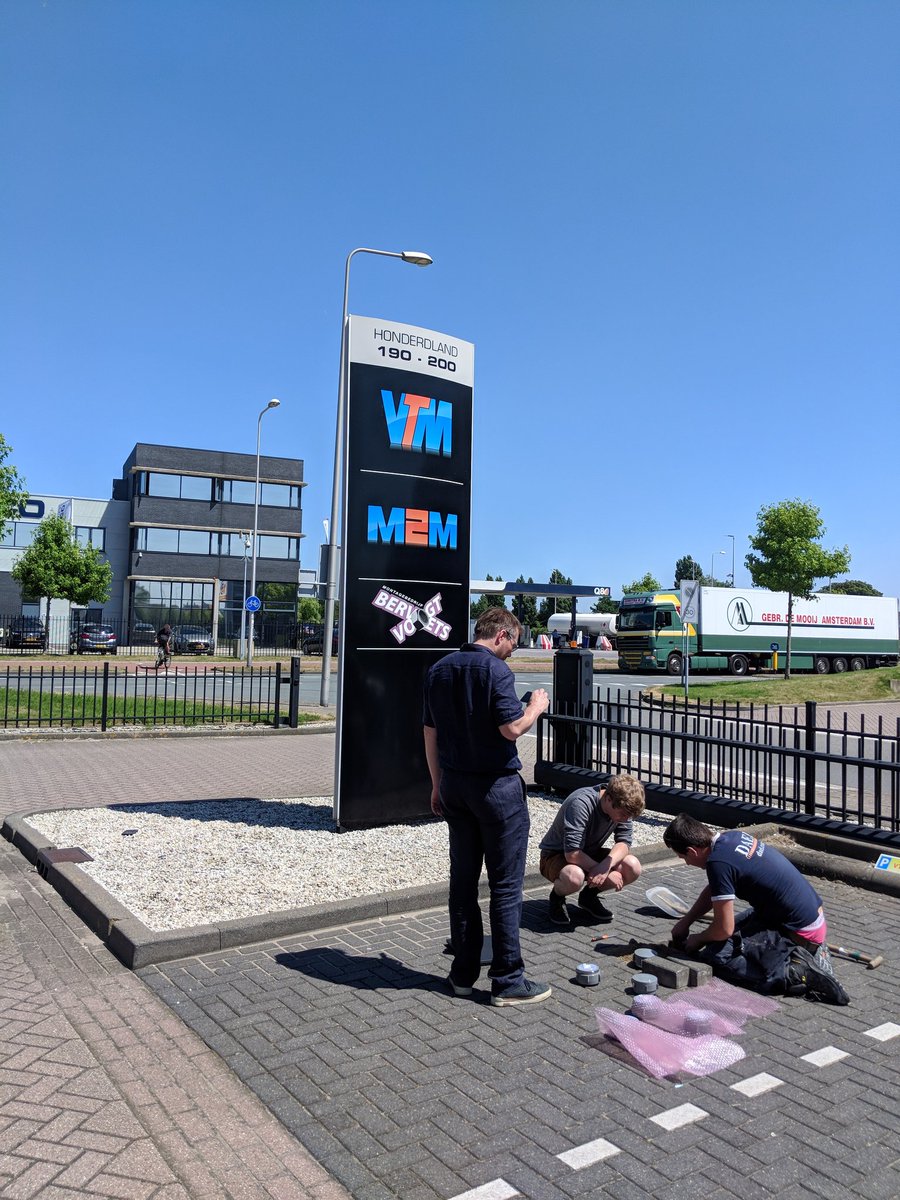 Tue Jul 03 12:11:48 +0000 2018
Installing parking sensors @QFree #qfree @vtm #dael with q-free Norway great weather here https://t.co/dNY0u4Jaqg
LinkThings company info
LinkThings is a company with strong core beliefs:
Open data is inseparably connected with IoT;
Bringing vertically separated businesses together will lead to disruptive opportunities in both businesses;
Everything LinkThings does must contribute to a more sustainable world.
LinkThings Cloud Features
Real-time data collection and storage
Analytics and visualizations
Alerts
Scheduling
Device communication
Open API
Geolocation data
Contact
LinkThings
Honderdland 190
2676 LT
Maasdijk